Any kind of foreign material that obstructs water to pass through your sink drain becomes a Clogged Sink. A lot of times stuff like hair, insoluble soap, kitchen waste and other kind of things are caught in the drain which makes it very difficult for a sink to operate properly thereby disturbing the whole drainage system.
Imagine how you feel when you have a dozen dishes to wash and the sink won't drain at all? Why does this happen?
Kitchen grease and oil reach the drain pipe and make the sink drain very slowly or completely block water from draining down.
Left over food from the dishes are the most common reason for a clogged sink. If the food enters the pipe, then it blocks the drainage system.
Hair is the most common and irritating constituent of a clog and is responsible for clogs in both the bathroom and the kitchen. Hair gets accumulated in the pipes over time and forms a solid mass which is a headache to remove when the time comes!
Many other small tiny objects can get stuck in the sink and therefore affect the functionality of the drain.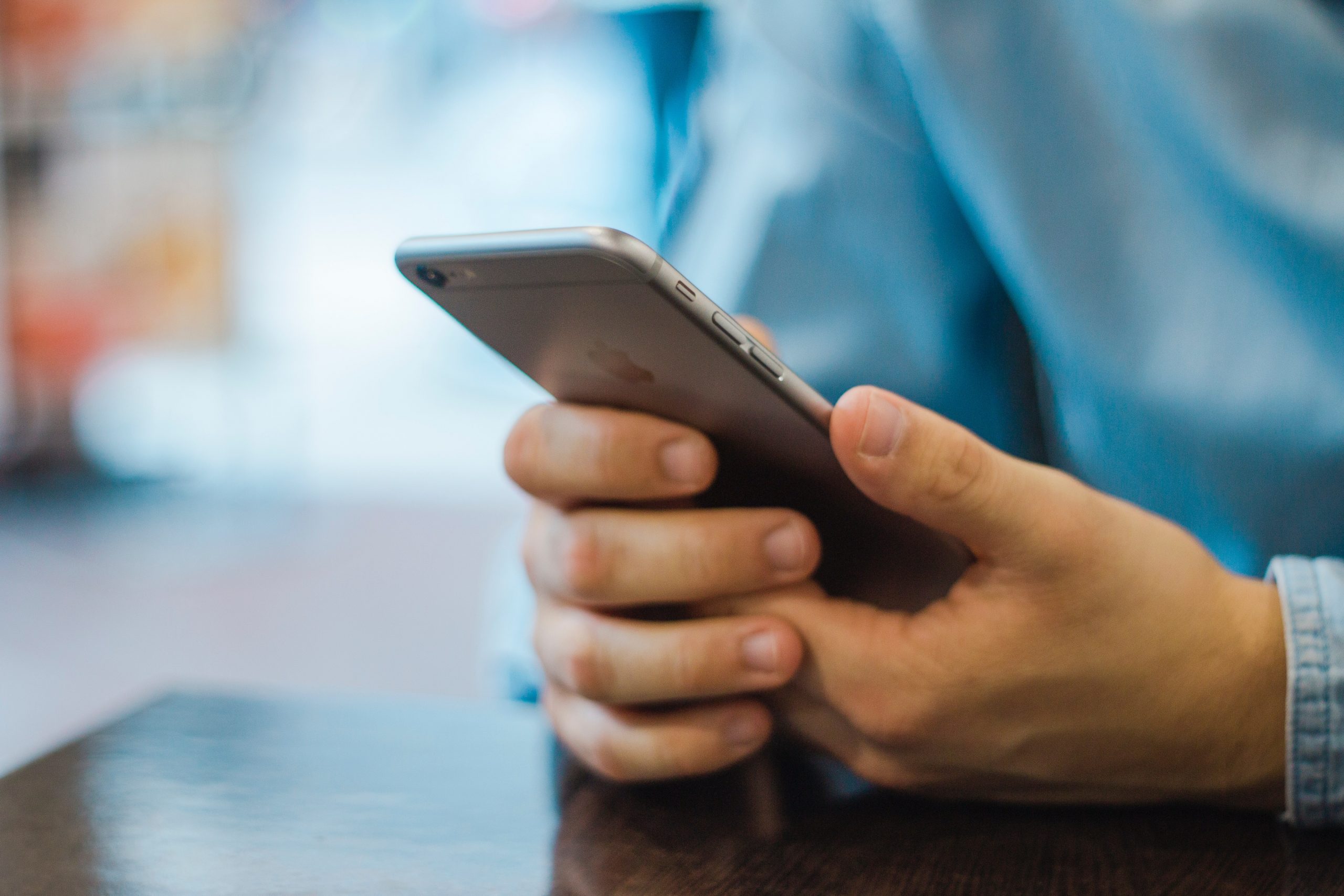 Need Help?
Feel free to call us - +65 6797 8817
When should you call for a Plumber?
When the clog is in deep.
Clogs at initial or surface level can be treated with a plunger or by using any of the DIY Methods. But if the clog is deep in the pipes, then immediate assistance of a plumber is needed.
When your sink experiences frequent clogs and the water drains very slowly, it's time a skilled plumber has a look at it.
When the plunger or the drain snake just won't work and the water flows out of the sink, it may not only dirty your kitchen but can also cause damage to the entire house.
Only a plumber can fix major clogging problems. Whether in a sink or a bathroom, it's best to leave experts do their jobs.
Therefore, dial us in case of any clogging in the sink issues and we'll schedule an appointment with you and be there at the time and date decided. Our skilled and dedicated team makes sure that all your plumbing problems are treated as per the latest technologies and our labour is more than good at it.
What is best is that we offer the most competitive price when compared to other plumbing services in Singapore. So go ahead and call us in case of any plumbing issues!
© 2020 All Rights Reserved